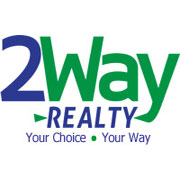 2Way Realty SERVICE DIFFERENCE

PREP -ping" your home for sale is essential. It is the first step to a quick- full offer sale. 2Way Realty will help you to think like a buyer.

PRICE - ing" a home correctly from the initiation of the listing is the secret to selling. 2Way Realty has over 18 years of experience working with sellers and we are a NAR certified Pricing Strategy Advisor. We know that pricing a home is a balance of demand and the market.

PROMO - "ting" and marketing your home is what makes 2Way Realty exceptional. Our consumer- centric sales and marketing system gives you the competitive market advantage to put the most amount of money in your pocket- quicker

POP - when a buyer makes an acceptable offer on your home.
From the creation of a home listing to the acceptance of an offer, no other real estate company can compete.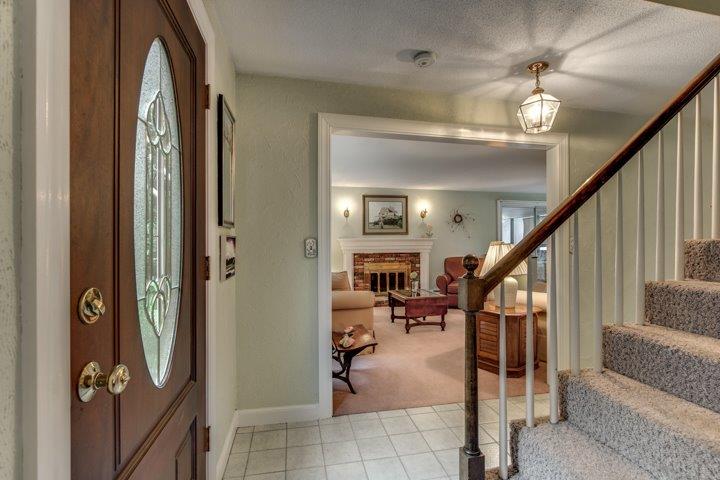 FREE Professional Home Video
FREE Home Pricing Report from a certified pricing strategy advisor (What is your Home worth Today?)
Servicing the following Massachusetts communities: Carlisle, Chelmsford, Concord, Groton, Littleton, Tyngsboro, Westford