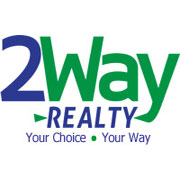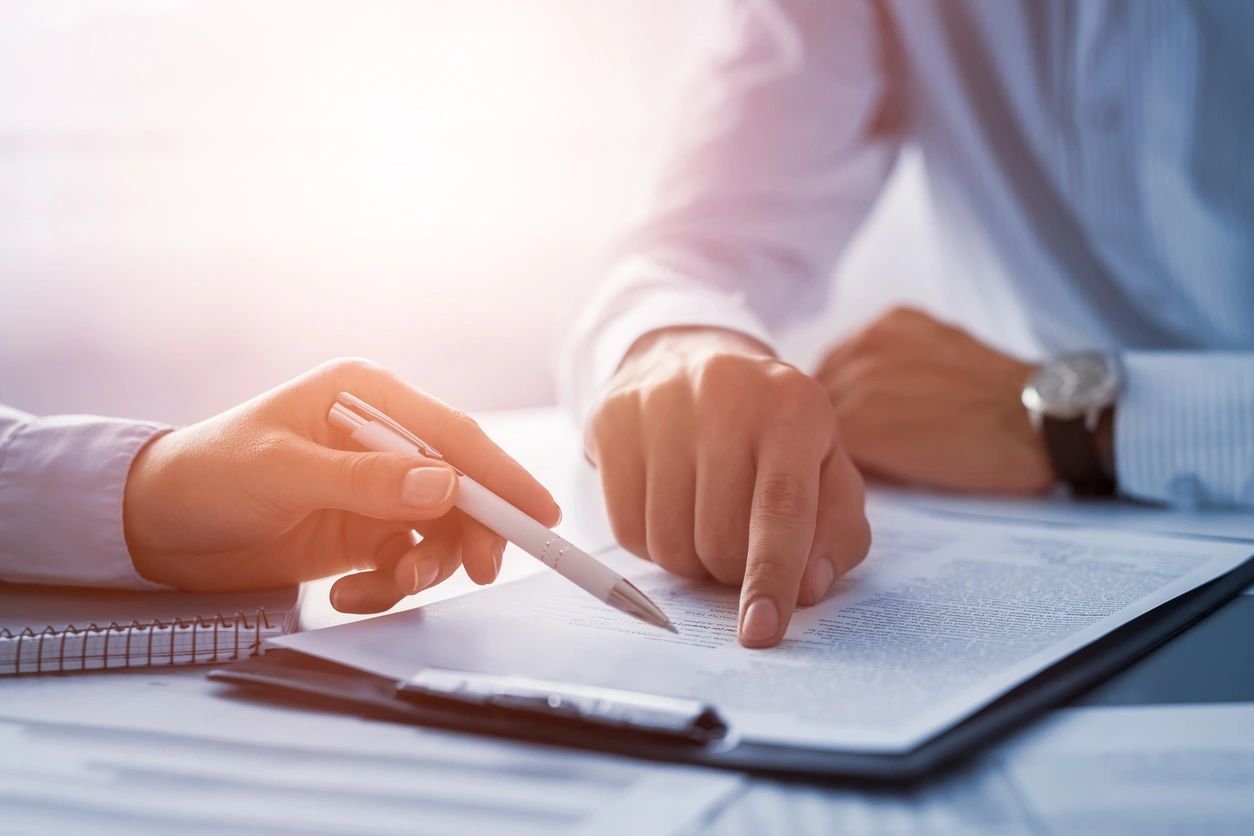 2Way Realty's consumer-centric philosophy empowers the home seller and buyer with quality market knowledge, superior technology and the full service support of experienced real estate professional from the creation of a home listing, to accepting an offer, to closing the home deal.   No matter how you sell or buy your home with 2Way Realty (Direct or MLS) the CHOICE is always yours.
We leverage technology and competition to reduce costs and pass the savings to you. 2Way Realty promises your real estate transaction will be more efficient, transparent, and less stressful with us.
Welcome
Hello my name is Donald Van Dyne and thank you for considering selling or buying a home with 2Way Realty, the premier full-service, fixed-fee brokerage in Massachusetts. I'm a licensed real estate professional with over 18 years of experience working in the Commonwealth of Massachusetts and the broker of record and founder of 2Way Realty.
My goal is to put the greatest amount of money in your pocket at the least amount of stress and commission cost to you.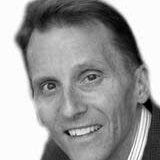 Donald Van Dyne
Principal Broker
Real Estate Trivia
Trivia states the facts and often tells us where we are going.
Question
How much do American home sellers pay in real estate commission (to sell a home) compared to the rest of the world?
Hover for Answer
Answer
United States (USA): 5-6%
United Kingdom:  1-2%
Netherlands:  1.5-2%
Singapore:  1.5-2%
Australia:  2-3%
Question
What's happening in the real estate industry that could benefit home sellers and buyers?
Hover for Answer
* (National Association of Realtors- Danger Report)
Answer
Commission spiral downward.
New business models go mainstream.
The agent-centric era ends.
FSBO develops into a DIY model.
Question
Who said.... "Don't wait to buy real estate. Buy real estate and wait."
Hover for Answer
What People Are Saying
Read on and discover what Home Sellers are saying about 2Way Realty's service.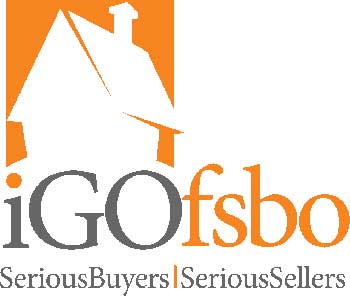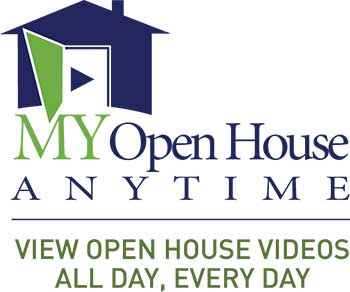 Servicing the following Massachusetts communities: Carlisle, Chelmsford, Concord, Groton, Littleton, Tyngsboro, Westford